Marianne Vaatstra. Meisje uit Kloosterburen. Vermoord gevonden in een weiland in 1999, de dag na Koninginnedag (Walpurgisnacht). Iedereen kent het verhaal. Het is één van de meest langslepende verhalen van Peter R. de Vries.
Het is potentieel materiaal voor een film, al was het alleen maar omdat de familie van Marianne Vaatstra zoveel in het nieuws is geweest. Vader Vaatstra heeft zelfs de Machiavelli prijs gekregen.
Wie zou in dat geval de rol van vader Vaatstra kunnen spelen? Op dit moment zien wij vier mogelijkheden. Elton John of Rob de Nijs. En anders de moeder van Antonie Kamerling of CSI Miami Horatio Caine acteur David Caruso.
Wij denken aan Elton John. Elton John lijkt sprekend op de vader van Marianne Vaatstra. Bovendien is het een rasartiest. Ga er maar gewoon vanuit dat hij dus ook Nederlands spreekt, want veel artiesten spreken Nederlands. Mochten wij ons vergissen en spreekt Elton John geen Nederlands, dan is Rob de Nijs een goede optie als vader Vaatstra. Elton John en Rob de Nijs lijken ook weer sprekend op elkaar.
Het vergt slechts dat hij de ooglift en kinlift operaties (die moet hij gehad hebben, want hij is 70 jaar) even ongedaan laat maken (gouddraad eruit). En Elton John moet even 20 kg afvallen. Pruik af, andere tint foundation, degelijke bril. Voila. De mond, de oren, de neus, het is aardig gelijkend nu al. Misschien dat we nog een betere match vinden, maar Elton John en Rob de Nijs lijken beide al aardig.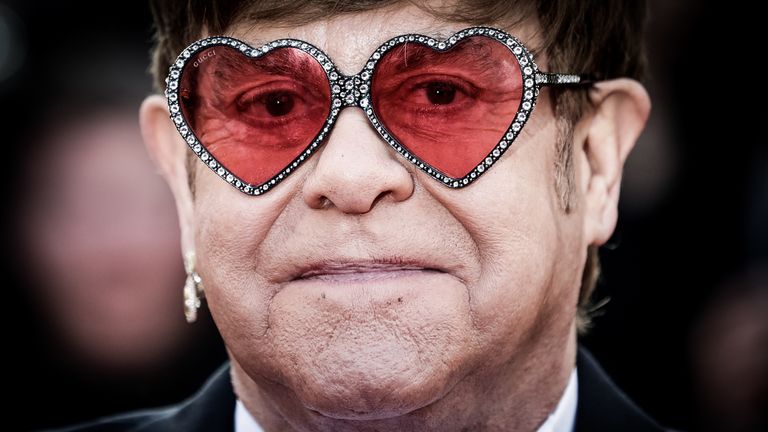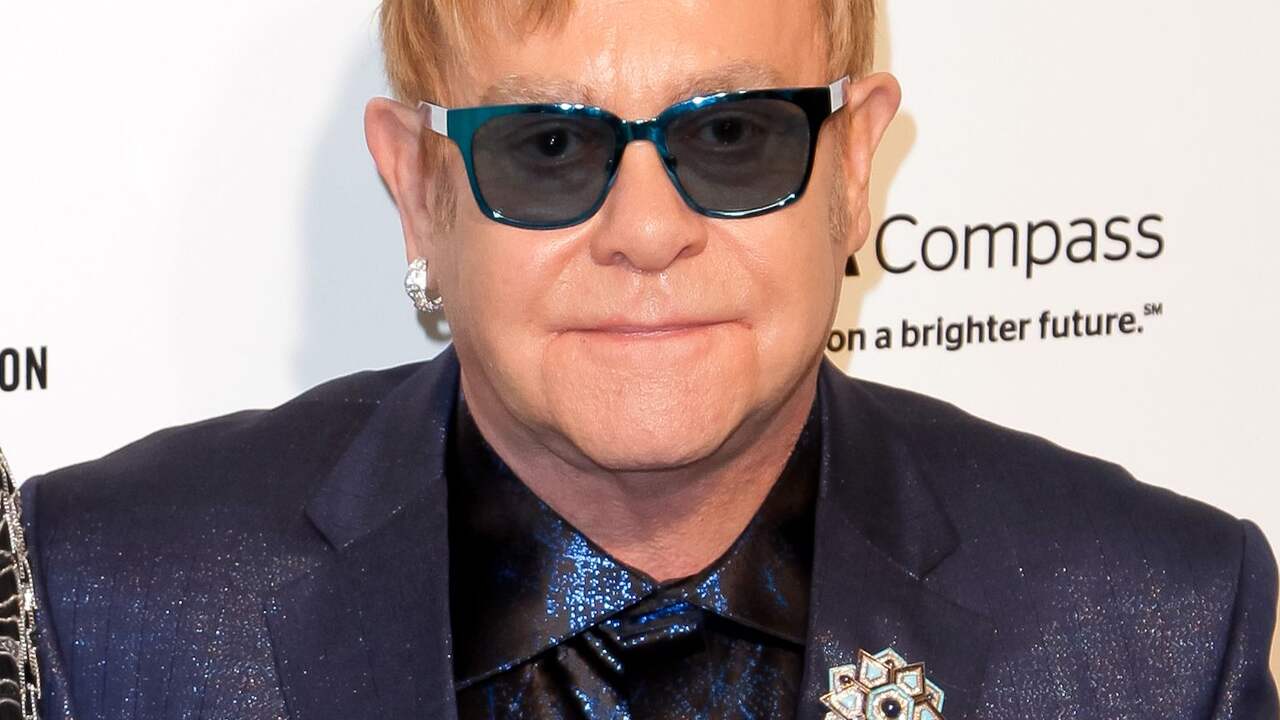 Alleen de ogen vergen wel een ingreep bij Elton en Rob. Dat is bij de andere twee opties niet het geval. De moeder van Antonie Kamerling lijkt immers sprekend op de vader van Marianne Vaatstra. Maar Horatio Caine van CSI Miami lijkt ook weer sprekend. De oren, kaaklijn, neus, en ogen: sprekend. En wij vonden de vader van Marianne Vaatstra een specifiek uiterlijk hebben. Maar hij heeft gewoon twee dubbelgangers. Alleen de pruik moet even omgewisseld worden.
En dit is de moeder van Antonie Kamerling.
Voor een speelfilm over de zaak Marianne Vaatstra is casting niet het probleem. We zagen ook al dat Wolfgang Hebben lijkt op Thom Hoffman.